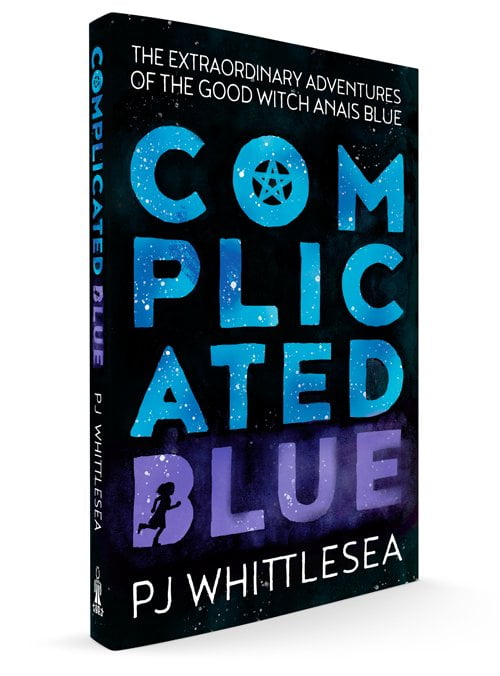 There is no hell. There's only unfinished business.
This New Year's Eve something shady's going on in the city of Amsterdam.
The dead walk the streets, but they're not alone.
A deceased rockstar with an identity crisis.
A teenage witch trapped in the body of a five year old.
A librarian with the dress sense of Edina from Absolutely Fabulous.
A mysterious entity with the power to influence the weather.
And a nanny….
All pursued by an assailant with a hell hound for an assistant.
Put simply, it's complicated.
Combining spine-tingling mystery, suspense, and unforgettable characters, Complicated Blue is an action-packed fantasy thrill ride.
AVAILABLE NOW ON THESE STORES AND MANY MORE:
HIT THE BUTTON AND CHOOSE YOUR PREFERRED STORE
Also available in paperback and hardcover!
Also available on order at your favourite bookstore.