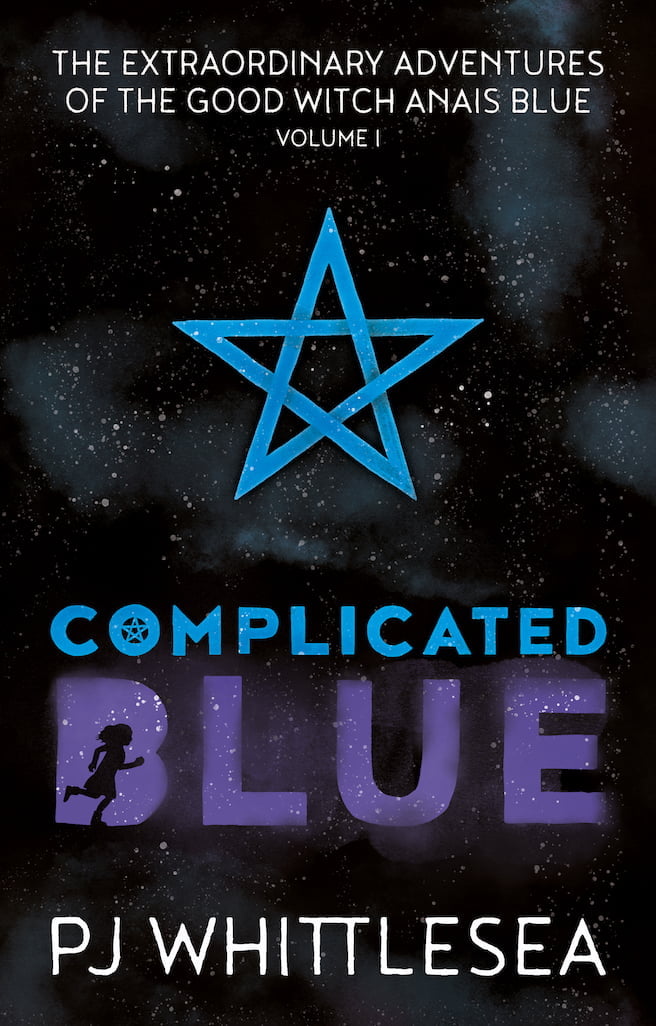 "The author leaves us spellbound and laughing in our seat."
An unconventional witch.

A ghost with an identity crisis.

A librarian with exuberant fashion sensibilities.

A mysterious entity with the power to influence the weather.

And a nanny…
…put simply, it's complicated.
Not all witches are created equal.
Meet Anaïs Blue, a teenager trapped in the body of a five-year-old.
Physical limitations are the least of her problems. Her job? Help the dead with their unfinished business.
Exposed, inexperienced and threatened with forces more powerful than her own, a witch's lot has never been more complicated.
Join Anaïs Blue and her motley crew as they embark on an adventure into a world not unlike your very own.
New release, Brimstone and Ashes. Volume 3 in the series out now.
Read the series today.
EBOOK AVAILABLE ON THESE STORES:
CHOOSE YOUR PREFERRED STORE HERE
Also available online in paperback and hardcover!
Or order it at your favourite bookstore.