Not all witches are created equal.
Get ready to meet a very unusual witch.
No cats. No broomsticks. No wands. Pure magic.
"A great story with adventure and comedic intervals. The author leaves us both spellbound and laughing in our seat."
"Original, wonderfully written and at turns light and dark. I loved it!"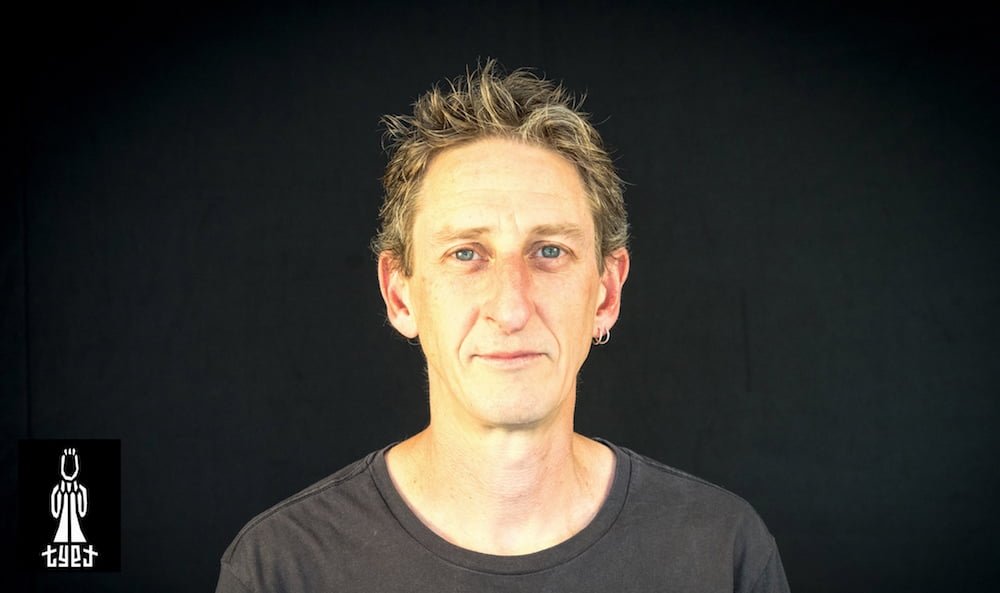 My foray into serious writing began with a poem.
A simple dedication of love.
A friend gave me a tip: anything you write, you can sing, you only need a guitar. I taught myself a few basic guitar chords, took my poem and converted it into a song.
Since then I have written hundreds of lyrics.
The writing of lyrics became my passion.
I decided to go a step further and write a musical. I made several attempts, but it never really came together.
Then, I decided to take the plunge and write something more substantial than a poem or a lyric.
I decided to write a novel.
Writing an entire book seemed daunting. It required so many words. I was used to writing very short and concise pieces. I started with a few ideas, but the pull of the story behind the musical was the strongest.
It wouldn't let me go. It is now out in the world. My debut novel Loreless.
Then it got complicated. A witch was born.
Loreless
Have you lost your lore?
Billy has. He's loreless.
Indigenous urbanite Billy doesn't know much about his heritage and he's quite content to let it stay that way.
One late night out changes all that.
author Tom Lichtenberg
"This strong and compelling narrative pulls the reader along with a man who has absolutely no idea where he's going, and it's a journey that's well worth taking."
The City of Shades
Before Amsterdam there was London.
Follow Anaïs's magical mishaps in the city of shades.
Painting a town purple was never so much fun.
Amazon reviewer Bella
"A lovely prequel to what is turning out to be a most delightful series and one of my favourites this year."
Complicated Blue
There is no hell. There is only unfinished business.
This New Year's Eve something shady is going on in the city of Amsterdam.
The dead walk the streets, but they are not alone.
author Helen Pryke
"A brilliantly-written book that is a delight to read, and I look forward to reading volume 2."
The Promptuary
The witch is back.
All is not right with the universe.
What do you do when the most powerful magic you have goes haywire?
Amazon Reviewer Kimberley
"I love the descriptions that allow me to picture in my head, all that she experiences…an interesting tale that will have you turning pages to find out what's next for Anais."