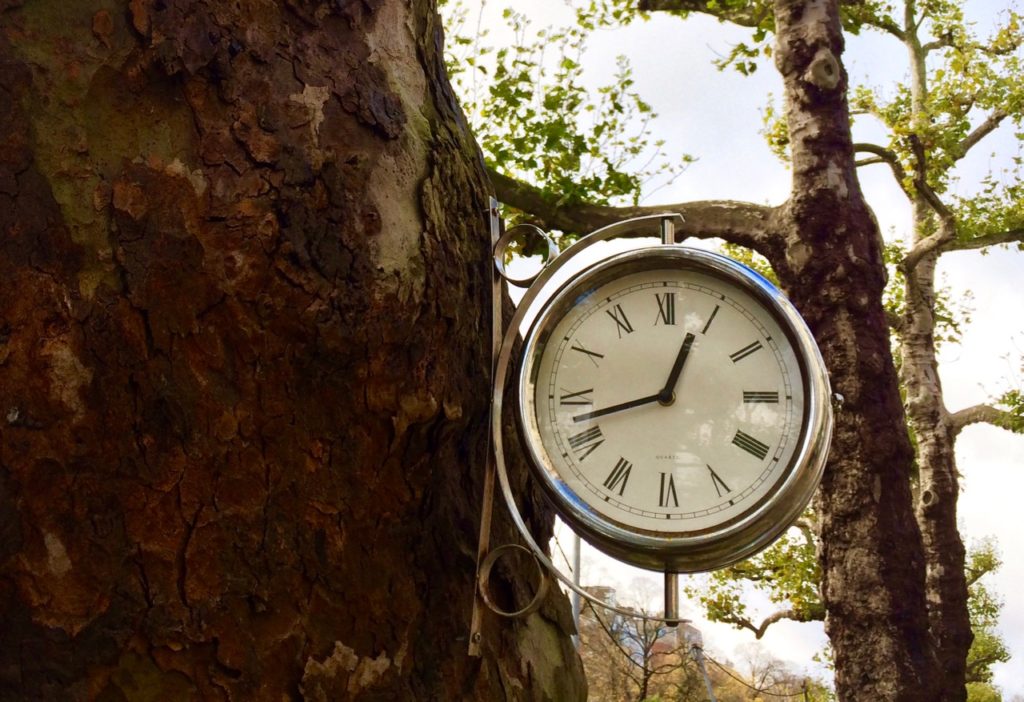 A Witching We Will Go: Time To Celebrate A New Novel
Very soon my second book, about a whole other witching world, will hit the stores.
Even though I have been through the process once, it still feels like the first time.
My writers journey started in earnest in July this year. At that stage I set up my own publishing company and launched my debut novel, Loreless.
I believed in my writing and made every effort to perfect the manuscript before sending it out into the world.
It was quite a tumultuous time.
I had to learn an enormous amount in a very a short period. But I got there.
All the while I kept writing.
I had finished the final draft of Complicated Blue and was fighting my way through editing. Procrastination, fear—and doubt—hit me, just had it had with Loreless. The last stages of preparing a novel are torture.
Is the story good enough?
Will readers like it?
Does it make sense?
Have I found all the errors and corrected them?
I pushed my reservations aside, put my head down. I got through to the end of that particular journey.
If I step back and look at the past year I have gone from nothing to everything.
It's very fulfilling to realise that.
At the beginning you have no idea where you will end up. It's rewarding when you suddenly see what you are truly capable of.
Much greater than the books has been the discovery that I am meant to be a writer.
I feel comfortable in the writer's skin. I am committed to it. Most of all, it brings me great joy.
I have unlocked the door to my imagination.
Most writers are very generous and finding good advice is never far away.
Taking the big step of putting my first book out there has helped open doors. It's important to know that you should never be afraid to share your work. By doing that you help not only yourself, but others as well.
Stories are for everyone.
The tale of teenage witch, trapped in the body of a five year old and charged with saving the soul of a dead rock star.
She too is finding her way in this world.
Just like the rest of us.
On the 18th of November Complicated Blue was revealed to world.
Sign up below and stay up-to-date with the release of my new books and my writer's journey.